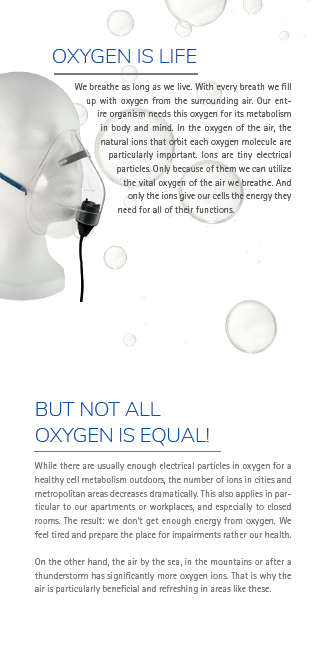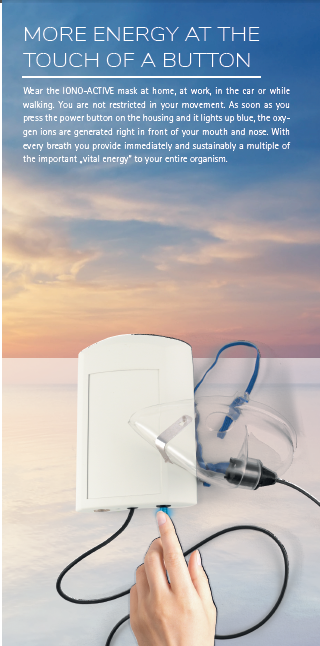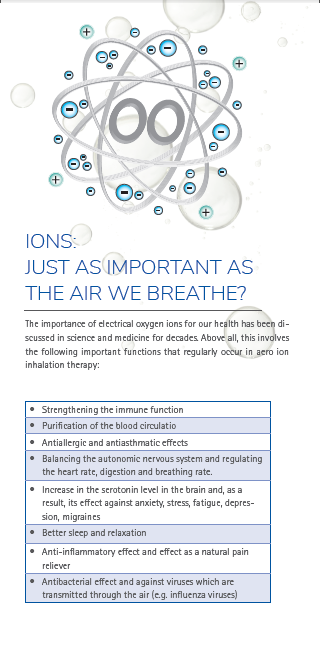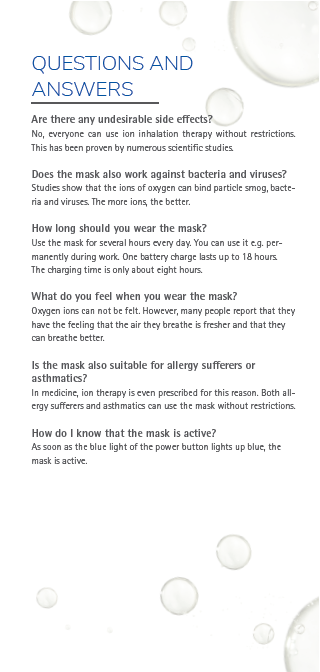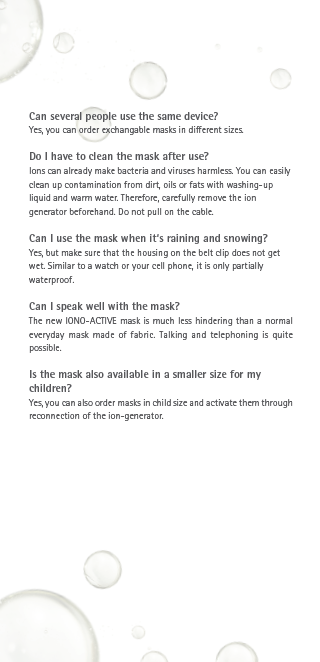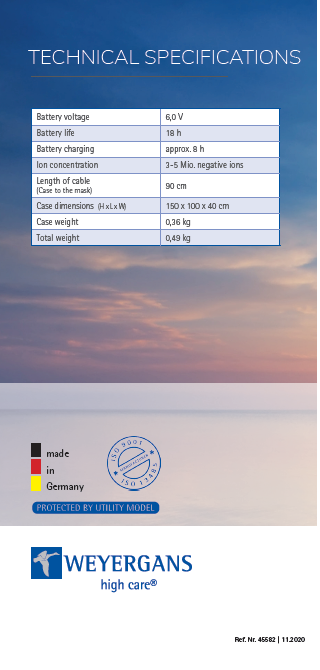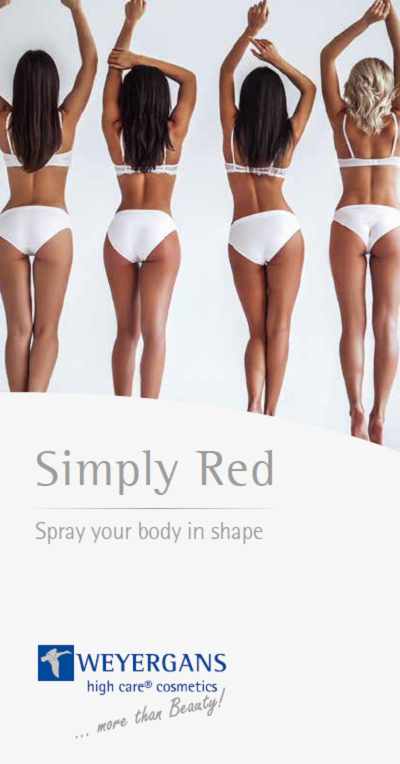 Annual international Weyergans High Care Baltic congress
Leisure complex "Belmontas", Vilnius, Lithuania
Professionals from Latvia and Lithuania attended!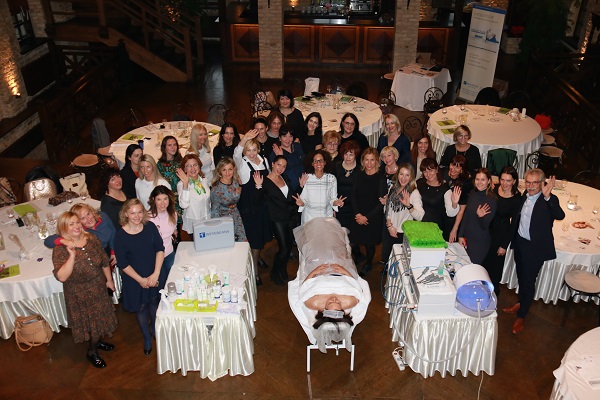 Mr. Rudolf Weyergans gave a lecture about Dermio Care Plus - oxygen ion therapy combination with light therapy!
Practical demonstrations about this and other Weyergans devices, as well as the new Urban Line cosmetics followed.
August 1st, 2018
Corner Hotel, Vilnius
WEYERGANS HIGH CARE MASTER CLASS - PRACTICAL TRAINING!
Presentation of new Weyergans cosmetic line - URBAN LINE
Practical training of new methodics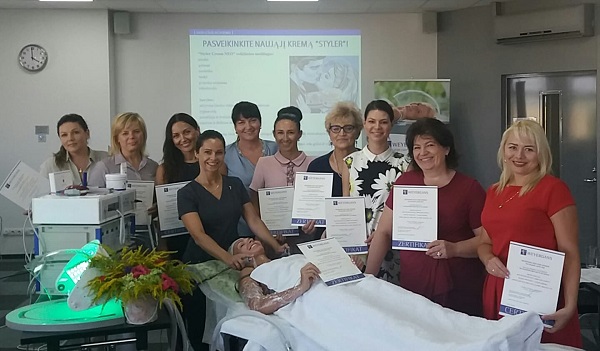 June 22nd - 27th, 2018
INTERNATIONAL ANNUAL SEMINAR IN GERMANY!
The beautycare and healthcare professionals from Latvia, Lithuania and United Kingdom were visiting the main Weyergans High Care AG office in Boisdorf estate, close to Dueren city, Germany.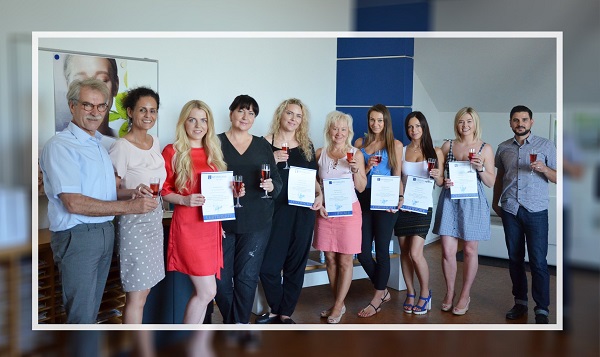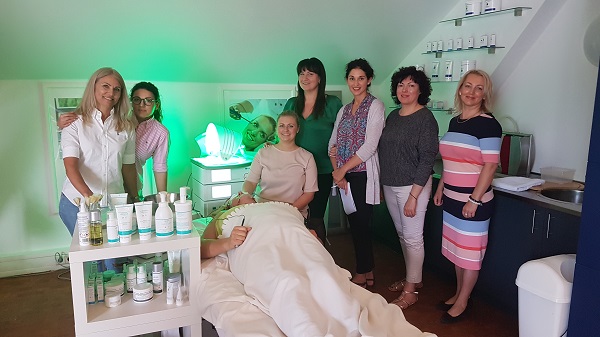 21st-22nd April, 2018
Weyergans High Care - Intelligent Beauty Congress 2018
"RADISSON BLU DAUGAVA HOTEL", Riga
Solveiga Aminjara - doctor cosmetologist, lecture about oxygen ion therapy and its effects when combined with light therapy.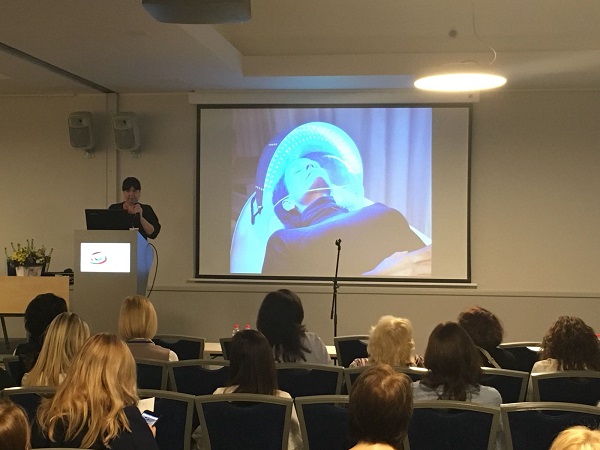 Presenting the new Dermio Care Plus device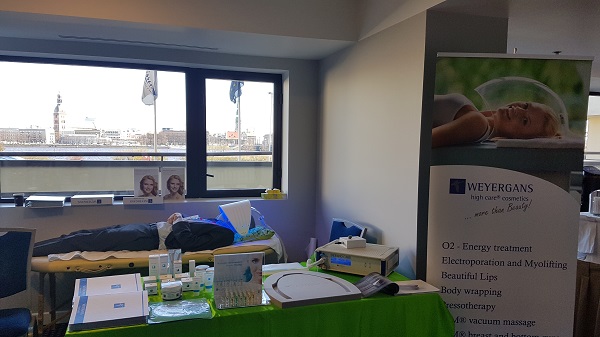 ---
7th-9th April, 2018
Beauty exhibition - Pelene 2018
LitEXPO, Vilnius, Lithuania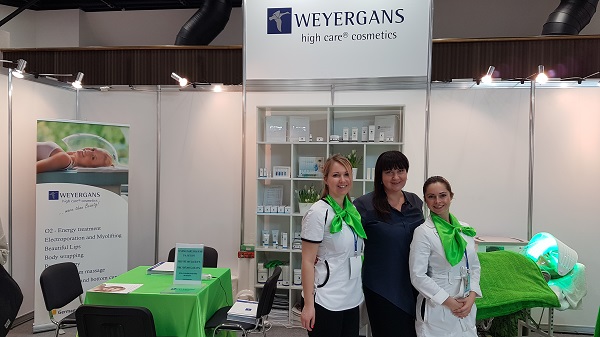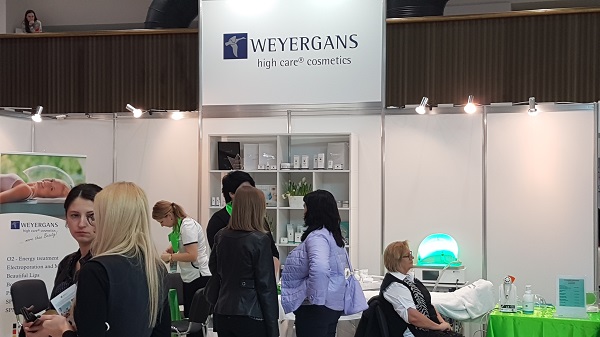 ---


Rudolf Weyergans is reaserching the nature of cellutite for quite a while now. With his "Differenciated Cellulite terapy" program he has accomplished a revelution in the treatment of cellulite.




The exclusive Weyergans High Care distributor in Latvia, Estonia, Lithuania, UK and Ireland:
SIA "Stella – A.B."
Vangažu iela 5, Rīga, LV-1024
Tel./ Fax: +371 67801165
stellabaltic@gmail.com
www.weyergans.lv



Weyergans High Care representative in Estonia:
Julia Šhirjajeva
Tel +372 56934988
weyergansestonia@gmail.com
@weyergansestonia



SIA "Stella – A.B." representitive in Lithuania:
II "Solvestela"
Svitrigailos 11a, III aukštas, office 339., Vilnius
Tel. +370 699 5677
solve@askada.lt
www.weyergans.lt