Beautiful Lips
Full lips with hyaluronic acid and cold light - without injection!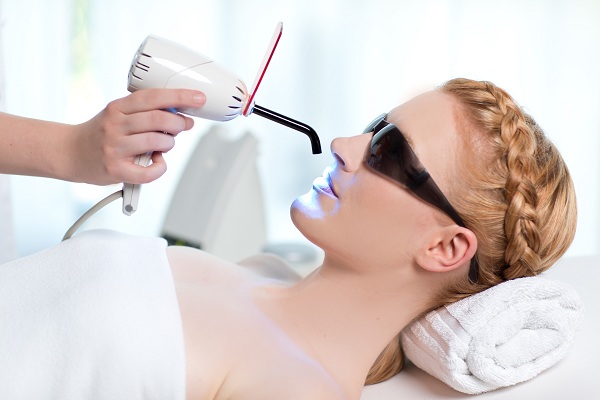 The Beautiful Lips procedure is a method which helps the lips look more full, more healthy, with expressive contours and to have a natural gloss. By introducing hyaluron with the help of UV light the lips are softly supplied with moisture and increased.
1. Step: Cleaning
2. Step: Put on the hyaluronic acid
3. Step: Treat with cold light
Impressive full lips in only five minutes
.
Clear lip contours, decent shine.
Ideal finish of every facial treatment.